Pauline McCoy
Annie McIver
Peter Miller
Tracey-Lea Morgan
Michelle McIver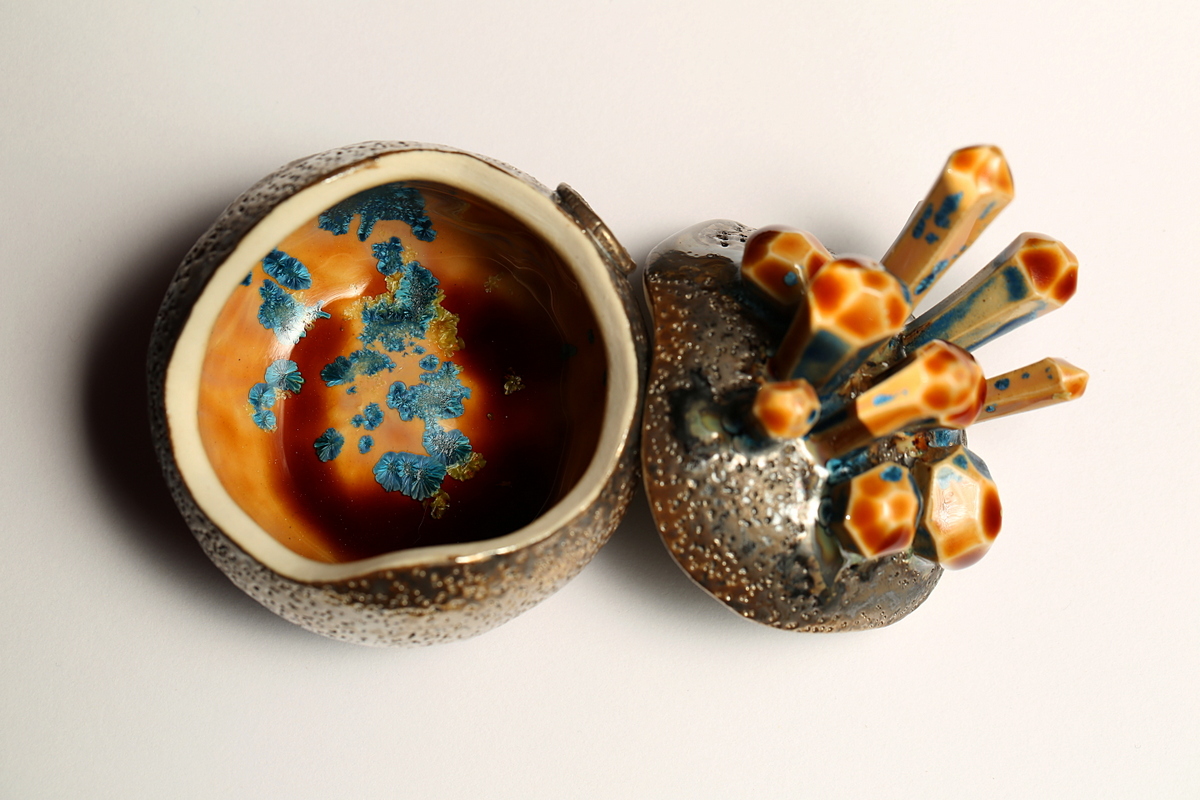 Anya Mowll
Cam Munroe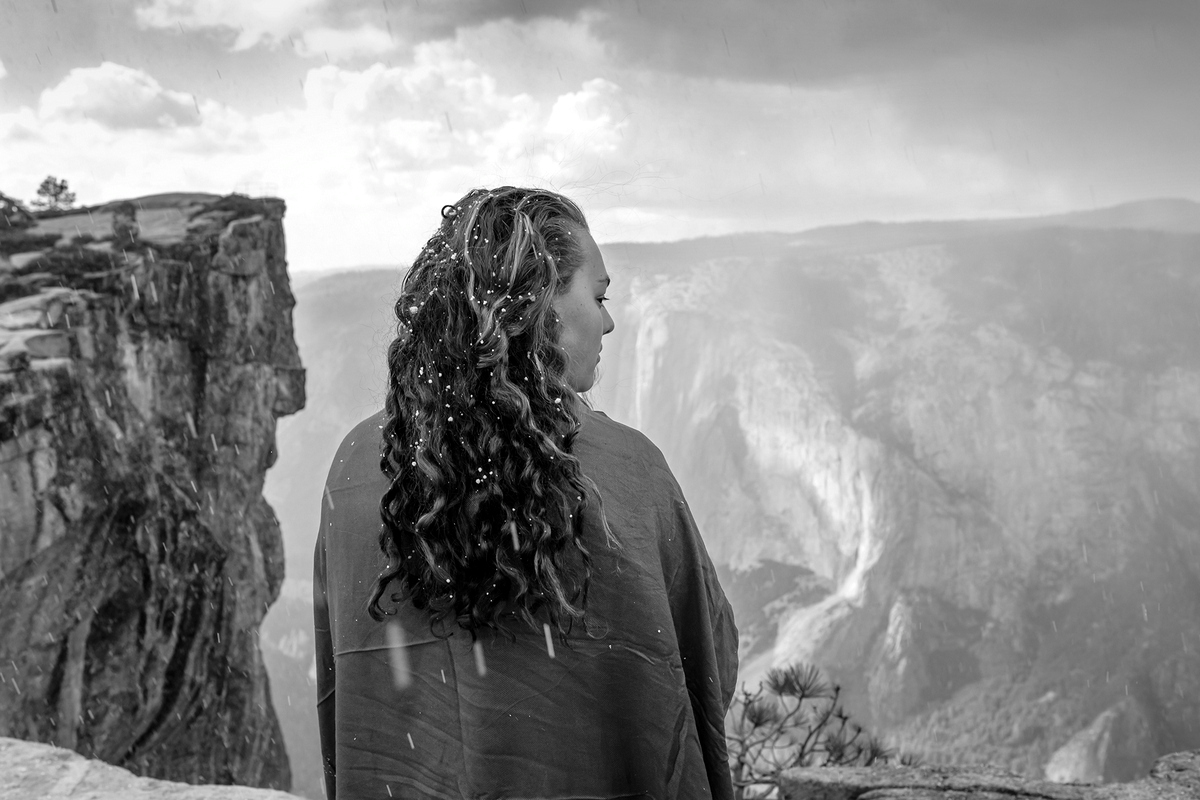 Delena Nathuran
Natalie Nesbitt
Jodi Newnham
Christian Nicolson
Tony Ogle
Pauline McCoy
Born in Dunedin, Pauline McCoy lived in London for 20 years where she studied for a Bachelor of Arts 3D Design and a Master of Arts in Interior Design. After practicing as an interior designer Pauline moved back to New Zealand to raise her 2 sons. She is currently living in Titirangi where her studio is, and is studying part-time for a Diploma in Ceramic Art.Pauline began her foray in ceramics in 2008 under the tutelage of Peter Stichbury and then Peter Lange. In 2016 she worked part time as an intern at Peter & Julie Collis' studio. Her work, of mostly functional ware, reflects her design background by incorporating strong forms with a contemporary aesthetic. Pauline likes to infuse traditionally thrown forms with mechanical techniques to create her pieces.
Annie McIver
Annie McIver is a figurative ceramic sculptor who hand builds using both coil and slab techniques to construct hollow forms. She endeavours to use glazes that inform the nature of her work. The formation of identity, particularly during childhood, continues to be a focus. The motivation is to capture and encapsulate those small hemorrhages of the self which chart a human's emotional progress through life.Annie completed a Master of Design at Unitec in 2012.
Peter Miller
Peter Miller lives in coastal west Auckland but works from a central city studio, and has been working from this studio as a full time artist for around 20 years. He is perhaps best known as a realist still life painter, in particular as a painter of old toy cars and trucks. More recently Peter has also been using the human presence within his work to create a stronger sense of narrative within the painting. Within this he has been exploring themes relating to the state of the planet and our impact on it, at times to celebrate human potential and at times to suggest that we are falling well short of our potential.
Tracey-Lea Morgan
Tracey-Lea Morgan's early self-taught work explored graphic design elements of multicultural New Zealand. In an effort to grow her practice she studied at The Learning Connexion Art School and was influenced by the work of Gustav Klimt. She incorporated Maori design alongside figurative work in her series Kia Ora Klimt, and the centerpiece "Te Kihi" won People's Choice Award at the Mahara Arts Review 2015 Exhibition.Her new work is 'a love letter to the female form', developed after attending life drawing classes at the Glasgow School of Art where she began to view her own body in a kinder light.
Michelle McIver
Michelle McIver grew up in the south of New Zealand, and spent most of her childhood with pencil in hand, drawing. After initial studies in Fine Arts at Otago Polytechnic School of Art, she went on to the University of Otago to complete her Bachelor of Arts in Anthropology, Education and then Japanese. Five years spent living and working in rural Japan piqued her interest in the Japanese aesthetic, and it was whilst Michelle was there that she began her love affair with Japanese woodblock printmaking. This art form resonated strongly with her, as she enjoyed the often crisp, considered and bold graphics of relief printmaking. Upon returning to New Zealand Michelle taught in secondary schools and now lives in Auckland, where she enjoys painting and printmaking full-time. Always a keen observer of her surroundings, she focuses on shape, texture and form, and is inspired to elevate the 'everyday' to become objects worthy of closer inspection.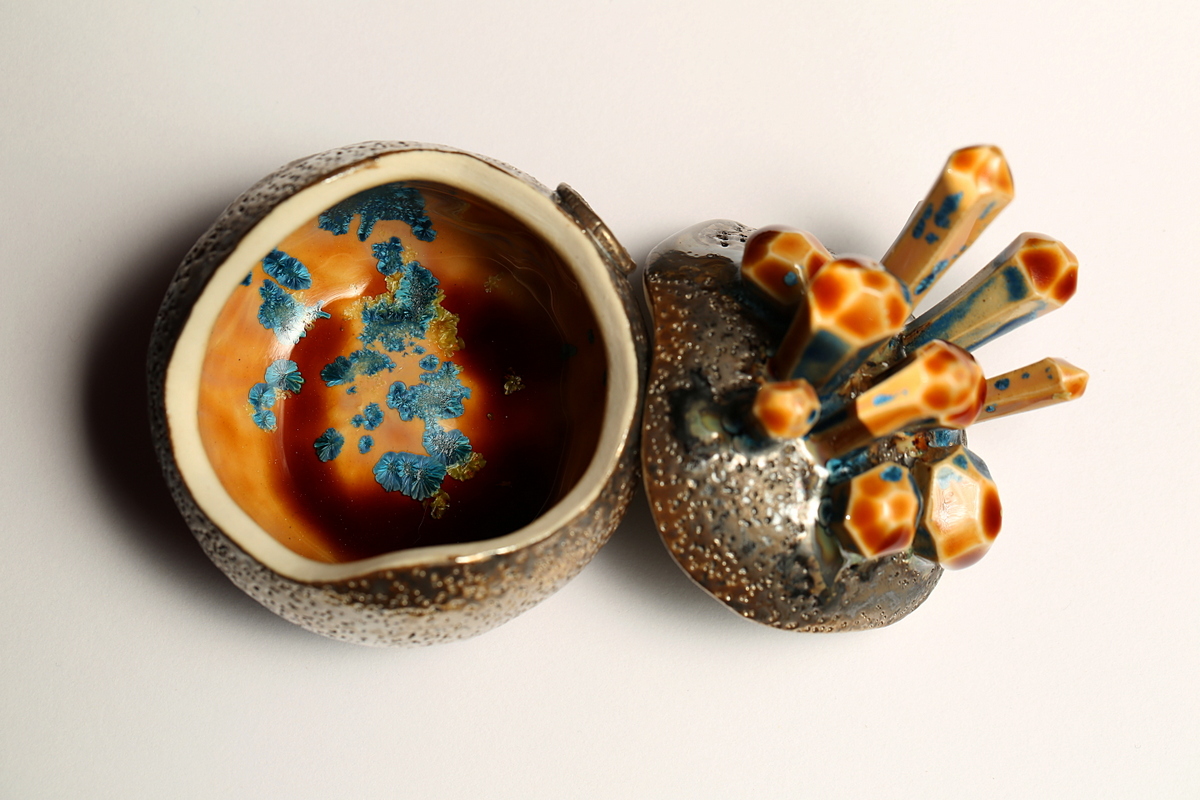 Anya Mowll
Anya Mowll is a full-time artist based in Wellington. She graduated with a Diploma in Ceramic Arts in 2012 and then completed a Bachelor of Applied Arts at Whitireia Polytechnic. Anya works from home in her studio mostly with clay, but also experiments with new media. The texture of fired ceramics is intriguing as she explores the very smooth to sharp as a knife, as well as preserving fingerprints in the finished pieces. Fluid glazes are another line of experimentation.Anya finds her inspiration in nature, particularly in features like growth, weathering, evolution and organic structures. Always on the lookout for new ideas, she can also usually be found working on three or four projects simultaneously.
Cam Munroe
Cam Munroe's large works on canvas speak confidently of texture and gesture - the latter being a preference for mark-making that offer contour to these creations. Works appear simple in composition, however the technique, restraint and problem solving are integral to the successful outcome of her works. Each gesture - balanced between purposeful lines of light and dark - remains. Each mark contributes to the creation of a work that captures a series of thoughts and moments with the ink and medium used.Each form of shape becomes a letter of an alphabet but not each is used as a code. An L or Y shape therefore can represent any letter, hieroglyph or picture element in any combination. Like codices documents, sometimes these are unreadable until they are more closely scrutinised and deciphered. They also must work aesthetically in the composition which is an integral consideration.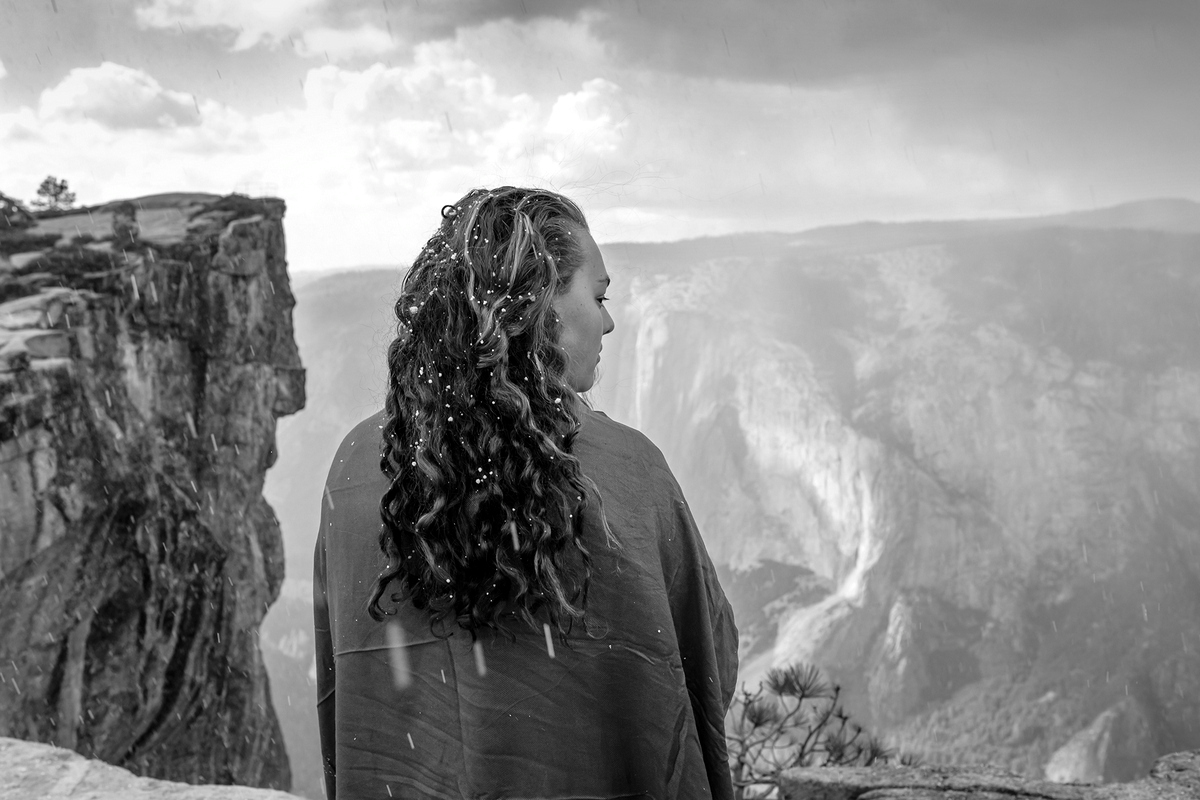 Delena Nathuran
Delena Nathuran is an Auckland-based photographer who takes an immersive approach to subject matter - whether it be human, object or environmental. She takes inspiration from her daily routines, working with subjects and ideas that explore the familiar and incorporate a strong focus on family and personal experiences. She is drawn to feelings of sentimentality, especially of objects and experience, and of the printed image not as an end-result but as a starting point for other creative processes. An example of this is re-making photographs that oscillate between what is present and what is past.
Natalie Nesbitt
Natalie Nesbitt is a figurative painter who works 'alla prima' (wet-on-wet) in oils, usually from life. A distinguishing feature of Natalie's work is her ability to see and express the intensity of every-day scenes and places, in part by centring her artworks around the subtle qualities of light. Most of her work to date is on a smaller scale, though as she finds a looser, more expressive brushstroke her work is becoming larger. Light and movement are themes she wishes to explore further in her work.Natalie lives in Wellington with her husband and young daughter.
Jodi Newnham
Art has always been a creative tool of expression for Jodi that works in harmony with her interior design and mid-century furniture business. Jodi enjoys the freedom of abstract expressionism, focusing on compositions, textures and layers along with beautifully considered colour schemes. Jodi experiments with materials, mixed media applications and expressive styles, initially starting with a client or interior scheme in mind.
Christian Nicolson
Christian Nicolson has worked as a full-time artist for the past 13 years and is based in Auckland. He initially studied design and worked as an art director in advertising roles for several years in both New Zealand and London.He loves to paint, sculpt, use photography, create installations, and make films. He has several works in the Wallace Arts Trust collection and has been a finalist in the Wallace Art Awards six times. Christian has also featured in three of Denis Robinson's art publications including New Zealand's Favourite Artists Volume 2. He focuses on one solo exhibition a year but has also featured in many group shows such as Sculpture on the Gulf and NZ Sculpture OnShore. Christian has also made an award-winning feature film called This Giant Papier Maché Boulder is Actually Really Heavy. Being creative is king.
Tony Ogle
Tony Ogle began his art career in the early '80s and over the years he has lived and worked in Cape Town, South Africa, and around the North Island of New Zealand including Matapouri, Devonport, Takapuna, Bethells Beach and most recently in Gisborne.While in Takapuna he became involved in saving the historic Lake House and in 1995 organized the "End of an Era" exhibition with 25 other artists held in the House to draw public attention to its significance and fate.Across the years his paintings and screen-printed works have continued to express the vibrancy, colour and authenticity that he's known for, achieved by someone who is in touch, in synch and fully entrenched in the unique lifestyle that exists in his homeland.Tony's fine art prints (some have up to 25 individually printed, hand-mixed colours) are single edition productions, each work numbered and signed individually. Once the edition has sold out it is not repeated.
1
2
3
4
5
6
7
8
9
10
11
12